"We (I) acknowledge that we are on Treaty 4 Territory, traditional lands of the Nêhiyawak (Cree), Nahkawé (Saulteaux) and Nakota and homeland of the Métis, Dakota and Lakota."
2-person lift at Christ the Redeemer
The tentative date for installation of the 2-person lift at our Church is the end of June 2023. More information will be posted as we move forward on this project.
Click on the graphic above to read the Prayers to Our Lady of Fatima
Adult Faith Formation will be starting a 6 week bible study Wednesday May 3 at 10 AM. We will be studying The Gospel of Matthew. If you are interested but a different day and time would work better please let us know.
Contact Gisele 306-741-7317 or Michele 306-741-9049
Daily Masses From Archdiocese of Regina
COLUMBARIUM: EXPRESSION of INTEREST
The Columbarium Ad-Hoc Committee has reviewed the information received from the Expression of Interest presented in October 2022. To date we have 12 parishioners who have expressed interest in obtaining a niche. To move forward we require at least 25 parishioners to consider obtaining a niche. Sign-up sheets will remain in the foyer for anyone considering obtaining a niche. A single niche is estimated to cost $2,500 and
double niche is estimated at $4,000. There is no commitment to put money down until the project is ready to move forward. For more information, please contact the office or any of the committee members: Colleen Jensen, Ted Wallin, Dave Stewardson, Larry Dudragne, Tony Lacelle, Gord Hagen, Martin Kuntz.
Pope's World Wide Prayer Network Follow this LINK
Holy Father's Prayer Intention for June
For the abolition of torture
"We pray that the international community may commit in a concrete way to ensuring the abolition of torture and guarantee support to victims and their families."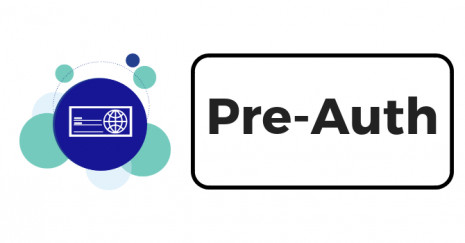 PRE-AUTHORIZED DEBIT IS AVAILABLE AT OUR PARISH
You may also contact the Parish Office at (306) 773-9524 to set up your pre-authorized debit (PAD). It's quick and easy and safe.
Please Support our Advertisers
You will find the businesses that support us on the back of our bulletins as well as on our Web Site, located at the bottom of our Home Page.
Thank you from the Communications Committee.