"We (I) acknowledge that we are on Treaty 4 Territory, traditional lands of the Nêhiyawak (Cree), Nahkawé (Saulteaux) and Nakota and homeland of the Métis, Dakota and Lakota."
Sacramental Prep Registration
Swift Current & District PRO LIFE "LIFE CHAIN"
Join us from 2 - 3 pm on Sunday, October 1st on the South Service Road adjacent to Regier Honda parking lot. Life Chain is a public witness as we pray for an end to abortion. Everyone, young and old, is welcome to come out. This is for ALL denominations, so we hope for a good turnout from our parish. Signs will be provided.
The CTR Bereavement Support Group is a safe, welcoming place where
people understand the difficult emotions of grief...Continue reading click HERE
RCIA Sessions
RCIA sessions will begin in the fall and materials need to be ordered ASAP. These sessions are for adults who have never been baptized, or who have been baptized in another Christian denomination and wish to receive Baptism, Confirmation and Eucharist and become full members of the Catholic Church!
Forms are available from the office or information desk and should be returned to Gisele Paulhus or Fr. Ferdinand ASAP. For more information call Gisele at 306-741-7317 or Michele Merkel at 306-741-9049 or talk to Fr. Ferdinand.
2-person lift at Christ the Redeemer
Work has begun on the 2 Person Lift in the north foyer of the Church. Please be cautious when entering the north foyer. Thank You.
Daily Masses From Archdiocese of Regina
Pope's World Wide Prayer Network Follow this LINK
Holy Father's Prayer Intention for September
For people living on the margins
We pray for those persons living on the margins of society, in inhumane life conditions; may they not be overlooked by institutions and never considered of lesser importance.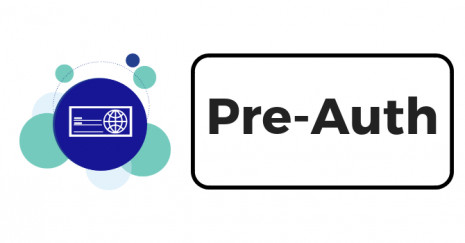 PRE-AUTHORIZED DEBIT IS AVAILABLE AT OUR PARISH
You may also contact the Parish Office at (306) 773-9524 to set up your pre-authorized debit (PAD). It's quick and easy and safe.
Please Support our Advertisers
You will find the businesses that support us on the back of our bulletins as well as on our Web Site, located at the bottom of our Home Page.
Thank you from the Communications Committee.