Treaty 4 Land Acknowledgement
"We (I) acknowledge that we are on Treaty 4 Territory, traditional lands of the Nêhiyawak (Cree), Nahkawé (Saulteaux) and Nakota and homeland of the Métis, Dakota and Lakota."
SYNOD RECAP & REPORT
On Sat, May 28th, there will be a Mass at 9:00am, and following the Mass from 10am - 4pm there will be a satellite gathering at Christ the Redeemer for the Synod presentation hosted by the Archdiocese. This will be an opportunity to hear the Diocesan report, and learn what changes to the pastoral priorities of the Archdiocese are being considered. This will also be live streamed to provide greater access to all members of the diocese.
Please register by May 25th for lunch planning purposes. If you are attending the Swift Current location, you may sign up at the Information Kiosk or on the Internet: PLEASE REGISTER HERE
SUPPORT FOR UKRAINE
IMPORTANT UPDATE: VICTORY OF THE CROSS EPISODES, PLEASE FOLLOW THIS LINK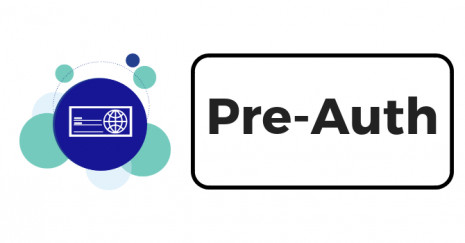 PRE-AUTHORIZED DEBIT IS AVAILABLE AT OUR PARISH
You may also contact the Parish Office at (306) 773-9524 to set up your pre-authorized debit (PAD). It's quick and easy and safe.
ARCHBISHOP DON BOLEN ON SUNDAY MASS ATTENDANCE
Daily Masses From Archdiocese of Regina
Please Support our Advertisers
You will find the businesses that support us on the back of our bulletins as well as on our Web Site, located at the bottom of our Home Page.
Thank you from the Communications Committee.