Treaty 4 Land Acknowledgement
"We (I) acknowledge that we are on Treaty 4 Territory, traditional lands of the Nêhiyawak (Cree), Nahkawé (Saulteaux) and Nakota and homeland of the Métis, Dakota and Lakota."

NEW ASSOCIATE PASTOR DELAYED
Rev Lourdhu Raju Bandhanadam was ordained April 9, 2018. He is eager to come to Canada and our parish. He is from SE India, but not the same province as Fr Thomas. He is currently waiting for his visa.
Holy Father's Prayer Intention for September
"Pope Francis notes that capital punishment offers no justice to victims, but rather encourages revenge. And it prevents any possibility of undoing a possible miscarriage of justice. And so we pray that the death penalty, which attacks the dignity of the human person, may be legally abolished in every country."
SUPPORT FOR UKRAINE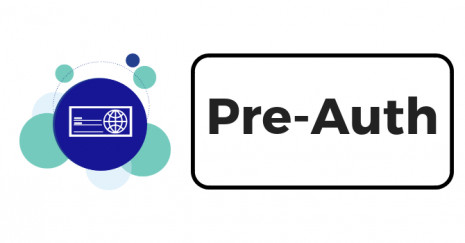 PRE-AUTHORIZED DEBIT IS AVAILABLE AT OUR PARISH
You may also contact the Parish Office at (306) 773-9524 to set up your pre-authorized debit (PAD). It's quick and easy and safe.
Daily Masses From Archdiocese of Regina
Please Support our Advertisers
You will find the businesses that support us on the back of our bulletins as well as on our Web Site, located at the bottom of our Home Page.
Thank you from the Communications Committee.