Treaty 4 Land Acknowledgement
"We (I) acknowledge that we are on Treaty 4 Territory, traditional lands of the Nêhiyawak (Cree), Nahkawé (Saulteaux) and Nakota and homeland of the Métis, Dakota and Lakota."
NEW ASSOCIATE PASTOR ARRIVING SOON
Rev Lourdhu Raju Bandhanadam was ordained April 9, 2018. He is eager to come to Canada and our parish. He is from SE India, but not the same province as Fr Thomas. He is currently waiting for his visa, and we hope to welcome him soon.
STAFF RETIREMENTS AT CTR
Congratulations to Jackie Hagen and Stan Lautsch on their recent retirements. Your years of service and dedication to the Church is much appreciated. Click on the pictures above to view.
Holy Father's Prayer Intention for August
"We pray for small and medium sized businesses; in the midst of economic and social crisis, may they find ways to continue operating, and serving their communities."

SUPPORT FOR UKRAINE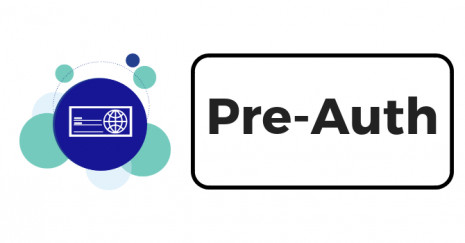 PRE-AUTHORIZED DEBIT IS AVAILABLE AT OUR PARISH
You may also contact the Parish Office at (306) 773-9524 to set up your pre-authorized debit (PAD). It's quick and easy and safe.
Daily Masses From Archdiocese of Regina
Please Support our Advertisers
You will find the businesses that support us on the back of our bulletins as well as on our Web Site, located at the bottom of our Home Page.
Thank you from the Communications Committee.